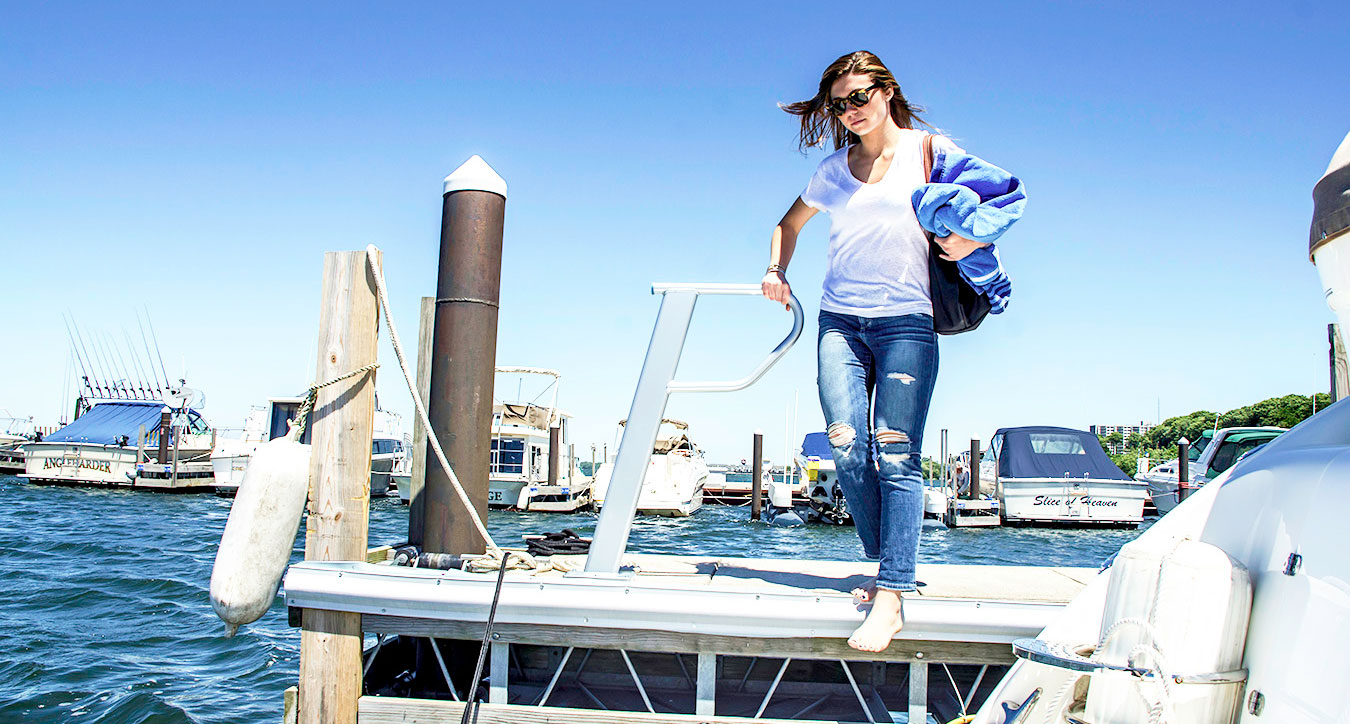 Our company was founded for one express purpose: enabling boat-lovers to enjoy their passion for as long as possible, as safely as possible.
That's why today we are excited to announce the introduction of our flagship product: the DockGrip, an ergonomically designed handgrip that can be mounted to any fresh-water or salt-water dock.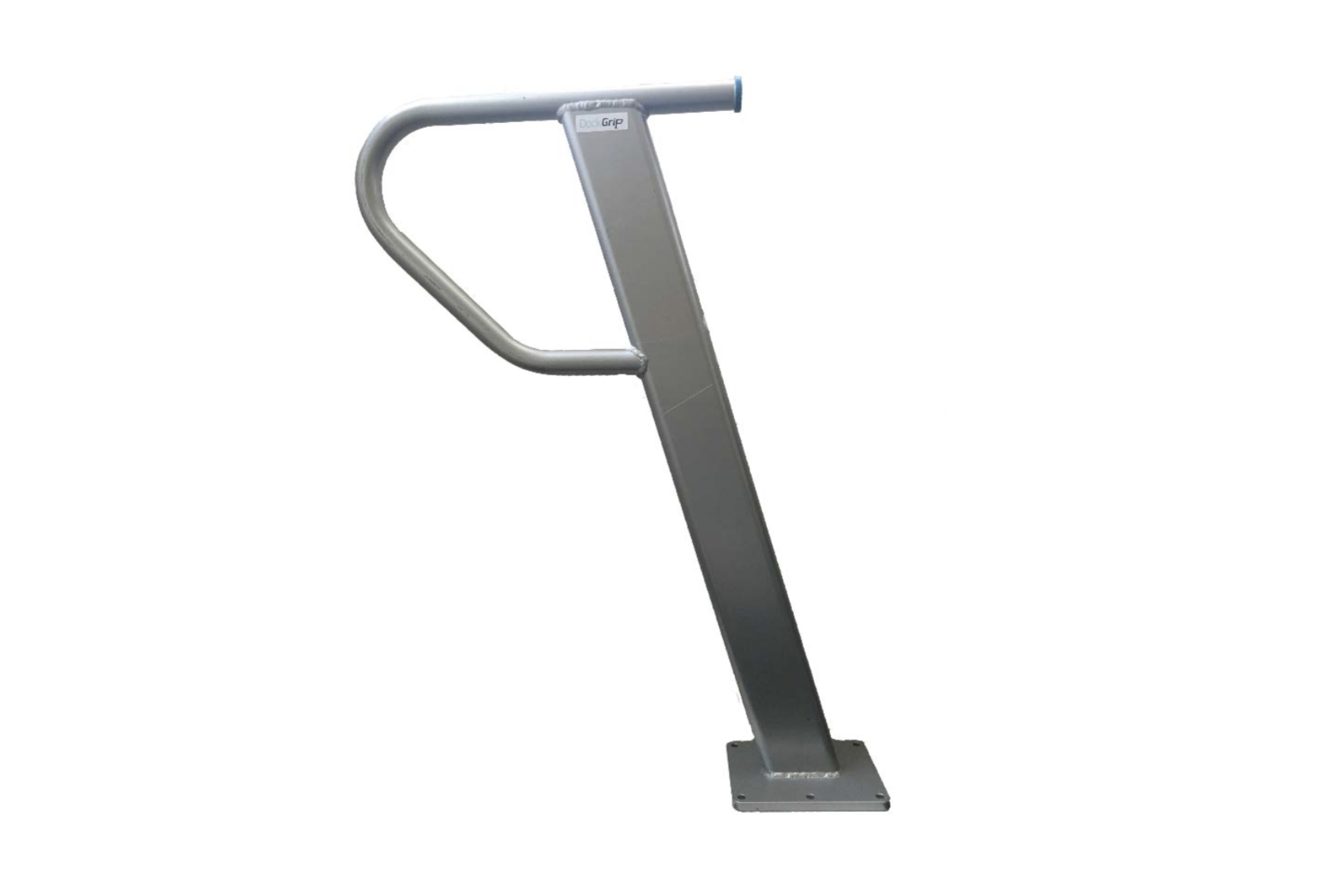 Expertly crafted in America with aerospace-grade aluminum, the DockGrip is professionally powder-coated to withstand the demanding conditions of shoreline weather. Its sleek contour is specially designed to help seniors safely enter and exit watercraft with maximum ease.
The DockGrip was originally designed and invented by our late founder, Walter J. Yahn, after his beloved wife nearly fell into the water while entering their boat. This scare convinced him to come up with a product that would allow him and his wife to safely continue their pastime well into their golden years.

After dozens of prototypes, months of testing, and some good-old fashioned American ingenuity, the DockGrip was born. The handle is made from welded 6061 extruded aluminum and when installed correctly can support boaters up to 300 lbs. The DockGrip is a product built to last, and we're so proud of the craftsmanship of this American made product that we've backed it with a 20 year guaranteed warranty. Beginning today, the DockGrip will be available through Amazon and our website, as well through selected distributors.